Keep up with our blog!
Receive a notice any time a new blog is posted
Related Reading
Now that summer is here, it's time to but that ski gear away for the season. Before you do, here's a few tips to make sure you'll be ready to go once the snow starts falling...
Jack Donahue
May 19, 2022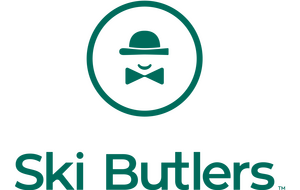 It's simple, Ski Butlers will add simplicity to your ski vacation that you can't find anywhere else. We've been making renting skis and snowboards as convenient as possible since we started in 2004...
Jack Donahue
May 12, 2022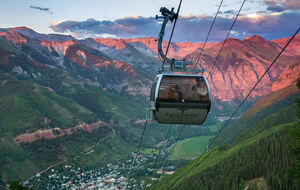 Let's face it, ski vacations are expensive. From booking the flights, to buying lift tickets, and renting skis, prices can start to add up pretty fast. As fun as sitting fireside on top of a resort...