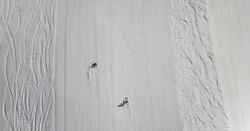 Ski Butlers is
Committed to Our Winters
It has been our journey over the last decade to integrate climate solutions into our business model, while simultaneously working externally to solve climate change through partnerships, advocacy and policy work
Our future depends on it
Making Decisions with Climate Front of Mind
Our Four Climate Pillars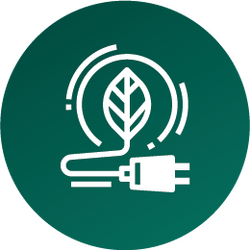 Greenhouse Gas Reduction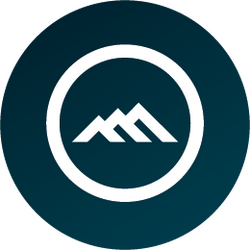 Team Member Education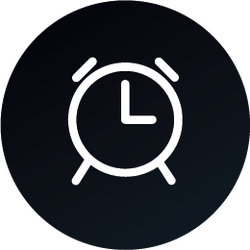 Advocacy & Policy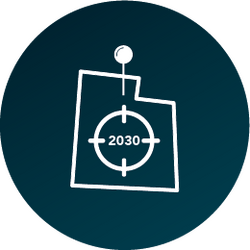 Community Partners & Philanthropy
Greenhouse Gas Mitigation
We partnered with Climate Neutral to measure and offset our carbon emissions in 2021 and identify strategies to continue to reduce emissions every year.

This process for setting actionable climate goals started included:


1. Measuring Our Carbon Footprint
Ski Butlers measured its 2021 carbon footprint at 691 tonnes. This number includes all emissions from making and delivering our products/services, employee commuting, business travel, utility bills and more.
2. Making a Plan to Reduce Emissions
We created reduction action plans to help lower our emissions over the next 24 months and beyond.
Reduction Measure #1: We will remove 10 light duty LPG vehicles from our fleet and introduce 5 new electric vehicles.

Reduction Measure #2: We plan to execute pilot programs to encourage employee commuting through public transit, ride-share or other multi-modal options.
3. Offsetting Unavoidable Emissions
We offset these emissions by purchasing 691 verified carbon credits. This is the equivalent of offsetting 1,715,204 miles driven by an average gas-powered vehicle. These carbon credits supported a portfolio of projects including an EV Charging Offset project in California through the Bonneville Environmental Foundation and a Texas based Wind Farm through Carbonfund.org.
Team Member Education
We are constantly educating, empowering and incentivizing our team members to help us achieve our sustainability goals. By employing hundreds of individuals from around the country, we are able to impact not only the ski industry, but also the people within it.
Advocacy
&

Policy

Since 2010, Ski Butlers CEO, Bryn Carey has personally worked with Protect Our Winters to advocate for better climate policy. Ski Butlers also participated in POW's ​"I am Pro Snow" campaign by working with the town of Park City, Utah to commit to Net Zero by 2022.
Community Partners
&

Philanthropy

We believe that mountain towns have the ability to be a part of the climate change solution. As such, we've worked to measure our emissions and set actionable goals to be Net Zero across our business by 2030, and to help create and implement Net Zero plans for the mountain towns we operate in. Our journey started a decade ago when Ski Butlers owner Bryn Carey connected with Jeremy Jones from Protect Our Winters.
We Donate
1

% of Annual Sales to Environmental Causes

Ski Butlers recently joined 1% for the Planet, a global network of businesses, individuals and nonprofit organizations tackling our planet's most pressing environmental issues.
Our Partners Help Make Our Climate Goals Possible
Sign up to get the latest news from Ski Butlers