Keep up with our blog!
Receive a notice any time a new blog is posted
Related Reading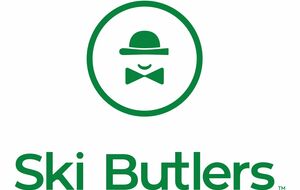 Here's why Ski Butlers is the best thing you can do for your ski...
Jack Donahue
Oct 16, 2021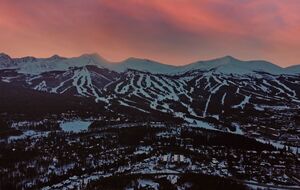 Now that you have the skiing figured out, it's time to start thinking about what you're going to do for the rest of your trip. Both the ski resort and the town offer an abundance of other activities...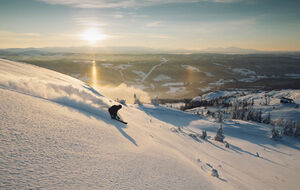 Last year we made sure that safety was our top priority for both our customers and our team members alike. This 4-step program that we put in place turned out to be a huge success, allowing our...