Keep up with our blog!
Receive a notice any time a new blog is posted
Related Reading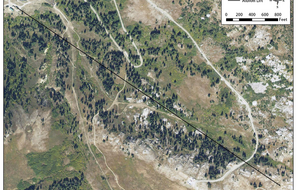 Alta Ski Area has proposed to replace their Sunnyside Chairlift with a new high speed, six-person...
Jack Donahue
Jan 21, 2022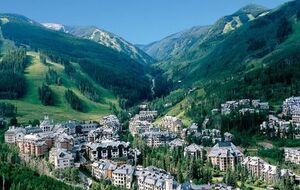 On Monday, Beaver Creek Resort opening their McCoy Park Terrain for the first time. An area designed to be family-friendly and allowing for a more relaxed ski...
Jack Donahue
Jan 12, 2022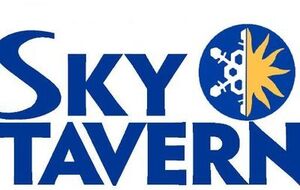 Sky Tavern is a non-profit that helps kids/families affordably get on the mountain and learn to ski and snowboard. Read about how Brandon got involved and the work this organization...