Keep up with our blog!
Receive a notice any time a new blog is posted
Related Reading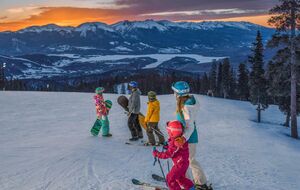 With the winter coming in full throttle as December begins it's important to remember that there are easy ways to make sure that you'll have success over your holiday vacation. This goes for...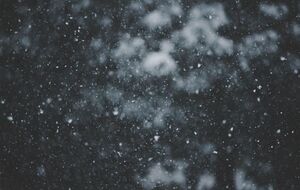 As we begin to make our way into December it's safe to say that winter has finally arrived across all of our locations. Mountains have begun turning their lifts and our ski techs have been off...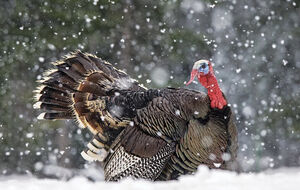 It's that time of year again. The families in town, you've got the turkey in the oven and you're prepping everything else for that Thanksgiving dinner you're going to be having later tonight. If...
Jack Donahue
Nov 27, 2021