Keep up with our blog!
Receive a notice any time a new blog is posted
Related Reading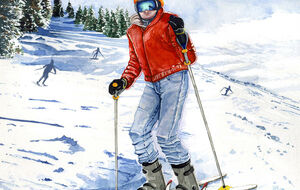 No matter what, we are all always progressing in the sport of skiing and while you may feel like you're a beginner now, there are small things you can do to help elevate your game and get you to that...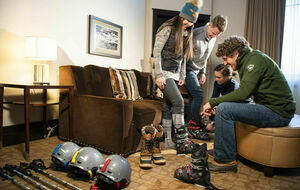 Having the right boot for skiing is probably the most important piece of equipment that people tend to overlook. No matter if you're renting through us or bring your own boots, making sure you know...
Jack Donahue
Jul 30, 2021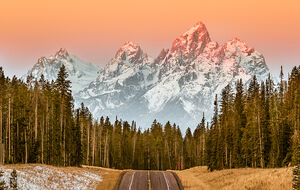 Watch this video released on Jackson Hole's Youtube page that shows off some of the new trails of their Sweetwater...
Jack Donahue
Jul 23, 2021