A Summer of Cycling in the Rockies
Keep up with our blog!
Receive a notice any time a new blog is posted
Related Reading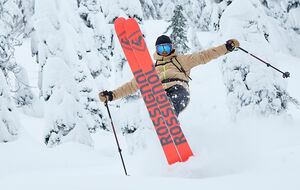 While you might never be as good as the pros, being able to tell when your skiing is improving is always encouraging. Here's a few ways you'll be able to tell that your skiing is improving next time...
Jack Donahue
Sep 17, 2021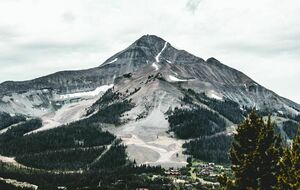 Big Sky Resort is one of the most iconic ski resorts in the country. Right between Yellowstone and Boseman, Montana this area proudly boasts the name for the "Biggest skiing in America". Besides the...
Jack Donahue
Sep 10, 2021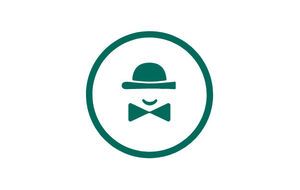 As skiing has gotten more popular this has evidently led to lines getting longer as well. From the rental shop to the ski lift, these lines have made it harder than ever to get as much as you desire...
Jack Donahue
Sep 10, 2021