Keep up with our blog!
Receive a notice any time a new blog is posted
Related Reading
Bike season is back in Park City and if you're missing ski season as much as we are then you're probably trying to get that adrenaline rush on the bike. Check out some of our favorite places to ride...
Jack Donahue
Jun 23, 2022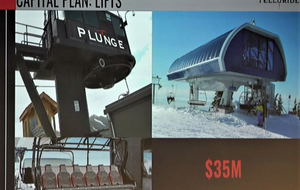 Summer is here, and that means ski resort construction begins. Read about what updates Telluride is adding to their mountain for the upcoming...
Jack Donahue
Jun 16, 2022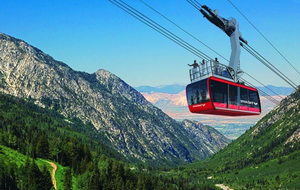 On Saturday, one of Snowbird's new trams was damaged during...