Vail Back Bowls — Hallelujah!
Keep up with our blog!
Receive a notice any time a new blog is posted
Related Reading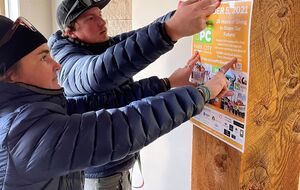 National Make A Difference Day is today. First established in 1992 this is a day where we highlight "doing good" within our local communities. It's a day where we celebrate the idea of volunteering...
Jack Donahue
Oct 23, 2021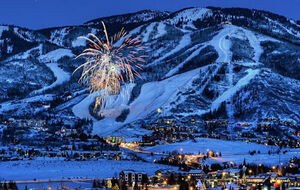 Known as "Ski Town" USA, Steamboat Springs has got it all when it comes to skiing. With eighteen lifts servicing 169 trails, you'll be able to find something to ski no matter your ability. Even with...
Jack Donahue
Oct 20, 2021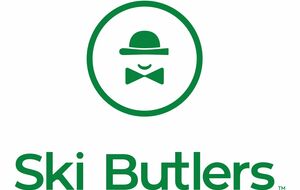 Here's why Ski Butlers is the best thing you can do for your ski...
Jack Donahue
Oct 16, 2021